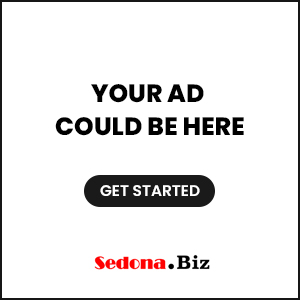 …the sun was streaming in through one of my upper bedroom windows this morning and hitting a large impression I have of an aerial photo I took of Sycamore Canyon during a monsoon storm. It hangs on the wall above my headboard. This had the effect of a very tight crop of the image as the rest of the image was in deep shadow… I was looking at the image in the mirror on the opposite wall and it seemed like a pretty neat crop and this is what I saw… then and today.
Applying the same logic/experiment to another aerial image I took while flying low over the Colorado Plateau, I created the image below. Light and shadows in a beautiful forest south and west of Rogers Lake.
The day was very good and after a rest, Wednesday promises to be the same. Have a nice day and take a few minutes during the day to look at life in a little different way…seek the beauty hidden in plain sight.
smiles,
Ted
Whatever else you do or refrain from,
set yourself the task of happiness;
and from time to time let yourself go
to the joy of laughter.
And no matter how much you condemn
evil in the world, remember that the
the world is not all bad; that somewhere
children play, like yourself in the
old days; that women still find joy
in the valiant hearts of men;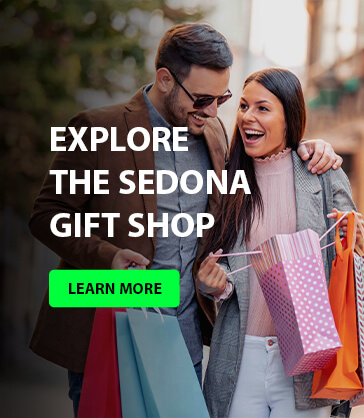 And men, walking with restless feet
their many paths, can still find refuge
from the storms of the world in merriment
house of love.
Whatever Else You Do by Max Ehrmann
###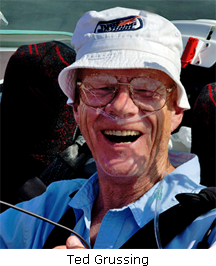 The easiest way to reach Mr. Grussing is by email: [email protected]
In addition to sales of photographs already taken, Ted does special shots for customers on request and also does air to air photography for those who want photos of their planes in flight. All special photography sessions are billed on an hourly basis.
Ted also runs one-on-one workshops for those who want to learn the techniques he uses. By special arrangement, Ted will run one-on-one aerial photography workshops which will include real photo shoots in the air.
Read more about Ted Grussing…